How to Buy Safe Cosmetics The store is definitely a reliable source of the information as required by law in its entirety. Use caution if you have symptoms or cosmetic products, allergic reactions, rashes, either the first time or use for it. Stop using it immediately and seek medical attention.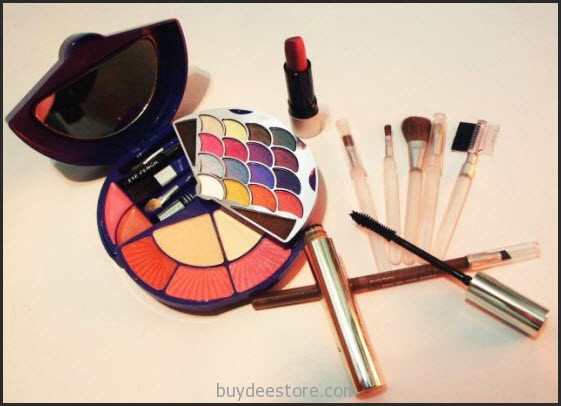 In buying cosmetics Should I buy cosmetics with care from a store with a reliable source of course Thailand label with text by the law in its entirety, including the name and category. Using a combination of the way the name and address of the manufacturer, date of manufacture, net weight, warnings, and prompted the 10-digit serial number clearly. If a cosmetic product, then there is something wrong or allergic reactions such as rash, use first or use for it. Stop using it immediately and seek medical attention.
Substances banned in cosmetics detected in the ointment. Purchased from the Internet, there are 3 types of Hydroquinone. Effect makes skin dark Is permanently incurable skin's acid Retiro serious acid burns cause skin peeling and dangerous. The fetus While mercury compounds There are serious dangers The skin, black skin, and when the mercury accumulates in the body. Cause urinary tract infections and kidney inflammation as well. Preliminary testing of the 3 types of test substance is banned for use in cosmetics department of medical science.
The active ingredient in the product on the skin of a substance that controls the quantity of such substance opaque and look whiter include titanium dioxide, zinc oxide and bismuth subnitrate, etc. The chemical peel skin cells with a mild acid. Cells of dead skin to peel off. Makes skin look bright and young and acid alpha hydroxy (aha) as Glycolic acid, lactic acid and beta hydroxy (bha) as Salicylic acid and its metabolites. mechanism against skin pigmentation including arbutin and kojic acid derivatives with Kavita C and plant extracts such as licorice, mulberry, apricot, peach, lemon and so on.