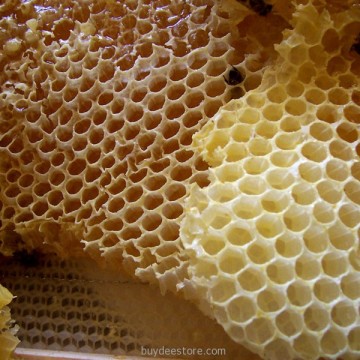 Honey is rich in benefits, Everyone knows that. Honey can cure various diseases as well.
Health Care – Honey 3 tablespoons of warm water to drink every day / half tablespoon honey elixir drink every morning / before bed – sleep 1-2 tablespoons honey or fruit juice / drinks insomnia honey 1 tablespoon time. dinner or at bedtime
READ MORE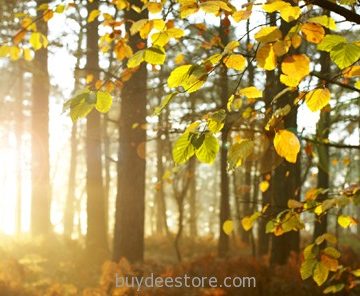 The morning is very helpful to many of us. Both physical and mental health. Let's see what's there.